Lacibus Ltd provides data integration solutions using virtual data lakes.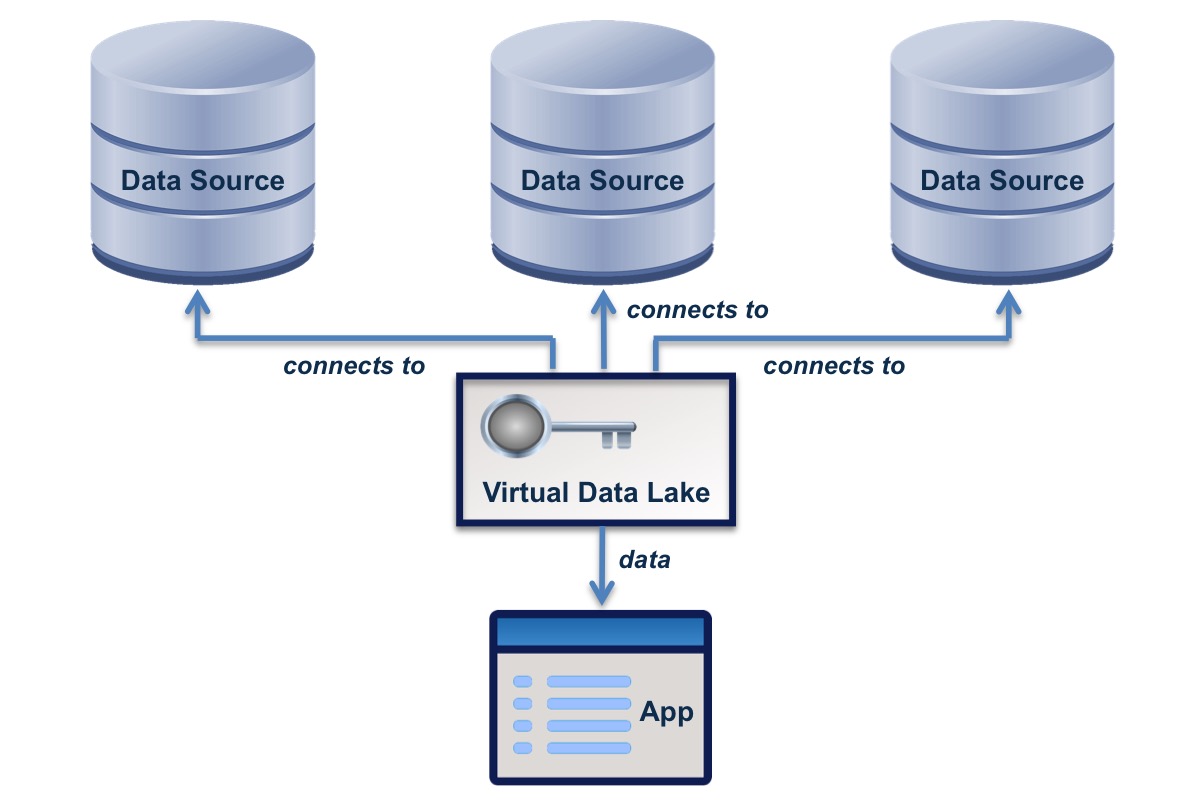 Virtual data lakes are a simple but powerful open-source data platform that can store data in AWS S3 or local filestores, define custom access control, and use a straightforward API for query and update.
They enable continuous, automatic data integration and presentation. They are not limited by pre-defined schema, and can use the power of Python to combine, manipulate, store and retrieve data. They are ready for cloud-native deployment using Docker and Kubernetes.
You can find out more about virtual data lakes at lacibus.net.
Please contact us for more information about our data integration solutions.