Virtual Data Lakes
Virtual data lakes enable applications to connect to data sources and mix-and-match the data. They provide fine-grained access control so that the owners of the data can control its use. Our vision is to be the premier provider of virtual data lake products and services, and help companies and individuals to share data safely using virtual data lakes.
Lacibus for Teams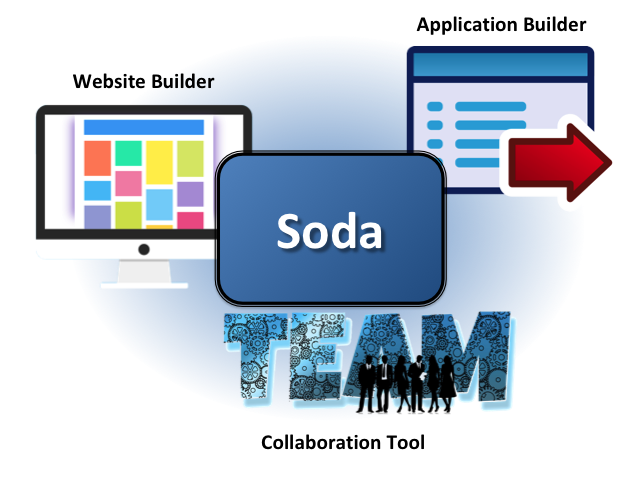 With Soda from Lacibus, a team can create a website to share information. It can restrict access to the team, or to particular team members, create team-specific applications, and publish agreed material.
Supply Networks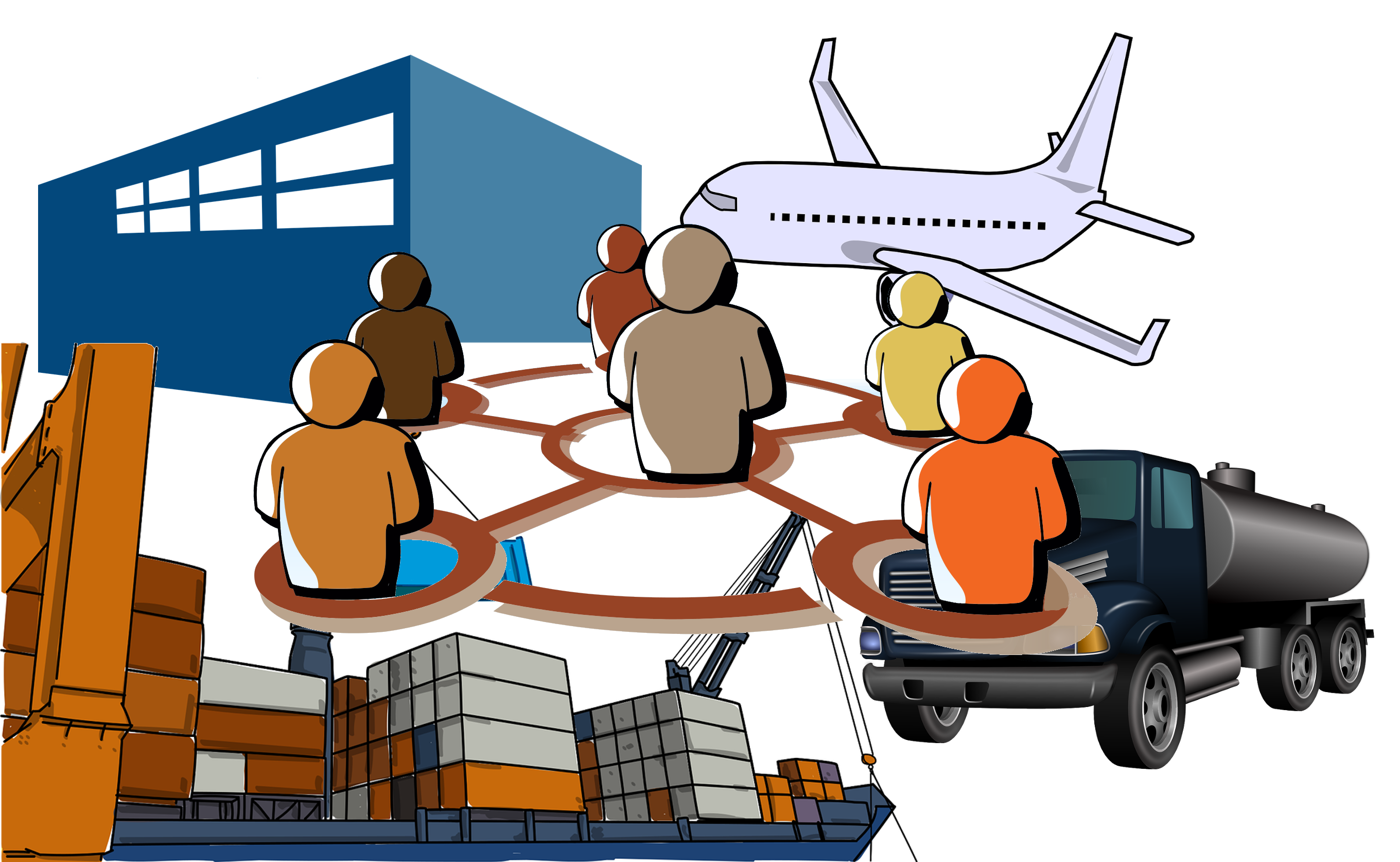 Lacibus provides a network-based supply chain solution that operates in the cloud where multiple parties can subscribe and participate in transactions on a real time basis, and where each party can implement a transaction across multiple trading partners, sharing information safely through a robust permissions framework.