Soda from Lacibus helps you organize and present your information. It helps teams share data safely.
Soda
Many organizations use content management systems such as Wordpress, Wix, and Joomla to present information on the web. They enable everyone, not just specialist editors, to create and manage content. Their pages can be the public face of the organization or a shared resource for its members.
Soda is a content management system with a difference. Its users can create, manage and display data, as well as text and graphics.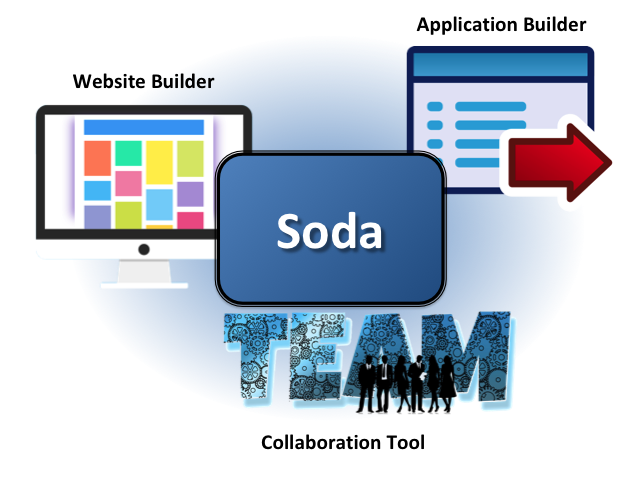 A team can create a website to share information, and:
Restrict access to the team, or to particular team members
Create team-specific applications
Publish agreed material.
The data can be held in local stores or on the cloud.
Lacibus
Soda is produced by Lacibus. Our vision is to be the premier provider of virtual data lake products and services, and help companies and individuals to share data safely using virtual data lakes.
Virtual data lakes enable applications to connect to data sources and mix-and-match the data. They provide fine-grained access control so that the owners of the data can control its use. Soda uses an open source virtual data lake implementation.
Lacibus supports open systems and is a member of The Open Group.
Find Out More
If you are interested in using Soda in your team, in developing team applications, or just want to give Soda a try, please contact us!